How to Decide if Your Employees Need High Visibility Shirts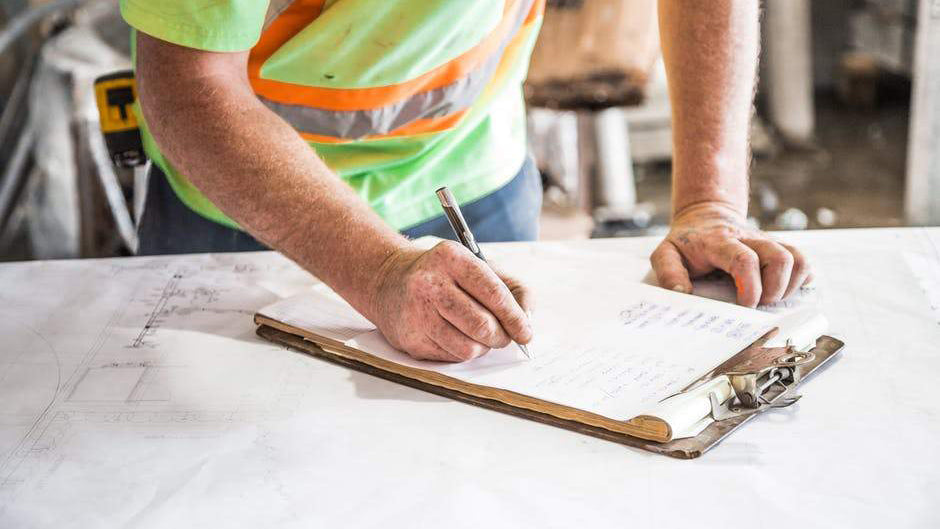 Did you know that there were almost 3 million nonfatal injuries and illnesses in the workplace last year?
As an employer, the last thing you'd want to do is put your workers at more risk. The good news is that you can protect them by using the right gear for the job, such as high visibility apparel.
Are you wondering what your workers need to stay safe? Keep reading to learn all about how to decide whether your employees need high visibility shirts or not.
Highway Crews
If your employees work on the highway at night, then they're going to need the best high visibility shirts on the market. Even during the daytime, being near a highway can be extremely dangerous.
The right kind of attire can ensure that drivers see where your employees are at all times. An orange shirt won't don't blend in with the grass on the side of highways. If they're working with orange cones, for instance, then it'll be best to have them wear yellow high visibility shirts instead.
Trash Collectors
Trash collectors often have to stop at dangerous spots on the road to pick up people's garbage and recycled materials. If they can't be seen, then they could be hit by a car or even a bicyclist.
To reduce the chance of an injury or worse, it's important that your employees wear high visibility clothing.
First Responders
Being a first responder is one of the most intense and fast-paced jobs out there. First responders often have to navigate risky car crashes or other situations where visibility is essential.
A safety vest is easy to put on and can save your employee's life as they work to save the lives of citizens.
Warehouse Workers
You don't need to have a job near traffic to require high visibility apparel. Warehouse workers move heavy objects all day, often with forklifts and other dangerous machinery.
If one employee can't clearly see another, a fatal accident is just waiting to happen.
Commercial Fishermen
Working as a commercial fisherman is considered one of the most dangerous jobs in the world. Whether it's dark and stormy out or bright and sunny, high visibility is always necessary.
With safety vests, for instance, the fishing crew can work together as a tight-knit unit. Even in the fog, they'll be much more noticeable.
Are You Ready to Wear High Visibility Shirts?
Now that you're able to decide whether or not your employees need high visibility shirts, you can have peace of mind knowing that they'll be protected. They may even need hardhats, kneepads, back braces, and other relevant protective gear too.
We can off you a range of high viz clothing so that you can keep all of your employees safe. From shirts and jackets to vests and pants, your employees will be visible no matter what. We even have customizability options and bulk discounts to suit your business's needs.
If you have any questions about our high-quality products, please don't hesitate to contact us.