Understanding the Different Classes of Safety Vests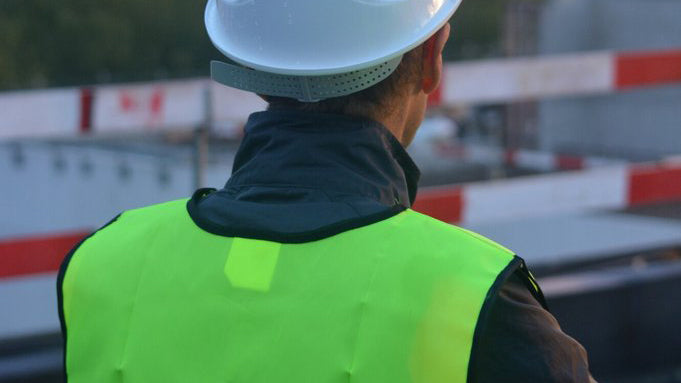 In 2017 alone there were 799 work zone fatalities in the United States. Even more devastating is that this number increased by 2% from the previous year. 
With the emergence of new technology comes new distractions for drivers. Now more than ever every worker must be protected in low light conditions. 
Certain positions need specific classes of safety vests as required by law. Narrowing down the options on your own will take hours, so we've simplified the process.
Read on to understand the differences in high visibility clothing and our top picks for the best safety vests. 
Class 1 Safety Vests
The first class belongs to low-impact workers in lightly populated areas. We reserve these vests for traffic attendants, delivery drivers, or roadside assistance personnel. 
Workers in this class should be off-road and away from heavy-flowing traffic. The greatest speed should not exceed 25mph in these areas. 
For Class 1 safety vests, federal law requires at least 155 square inches of reflective material and 217 square inches of background material. 
These bright yellow or orange vests should have one 360° stripe around the chest and one stripe going over each shoulder. The minimum width of this tape is one inch. 
Class 2 Safety Vests
Workers in Class 2 areas find themselves in low-visibility conditions, perhaps due to weather or landscape, and in heavier traffic. Construction workers, airport attendants, or those working in tollbooths often require a class 2 safety vest. Certain first responders also fall under this category. 
The reflective tape must cover a minimum of 201 square inches. Widths of either 1.38in or 2in are required, depending on your profession. Background material should cover a minimum of 775 square inches (or 540 square inches for smaller workers). 
These safety vests should have one (or two) 360° stripe(s) of tape around the chest and one singular stripe over each shoulder. 
Class 3 Safety Vests
Vests in this category have the highest restrictions because they are used in areas where traffic exceeds 50mph and in extremely dark conditions. Police and firemen may need a class 3 safety vest, as well as roadway workers and rail workers. 
These workers need to be seen very clearly, so the law requires at least 310 square inches of reflective material. Background material should cover at least 1240 square inches. 
Not only does this reflective tape need to be on the chest and shoulders, but also along the arms and legs of the wearer. 
Our Top Picks
If you're in the market for high visibility clothing, check out Hi-Viz clothing. Not only do they carry each class of safety vest, but also pants, shirts, and jackets so your employees can stay protected in any climate. 
Plus, your company will stay professional with Hi-Viz's option to customize your order. Add your stunning logo to any safety vest for added marketing while out in the field!
Where To Now? 
Now that you understand the differences between the classes of safety vests, find your match.
Spring is right around the corner, so grab a reflective t-shirt from Hi-Viz. They meet federal law while being lightweight and comfortable during the warm afternoons and cool evenings. 
While you're at it, grab a Hi-Viz jacket and pant set to go along with your vests. We know safety is your priority, so get covered by a company that puts you first.