4 Things to Look for When Choosing High Visibility Clothing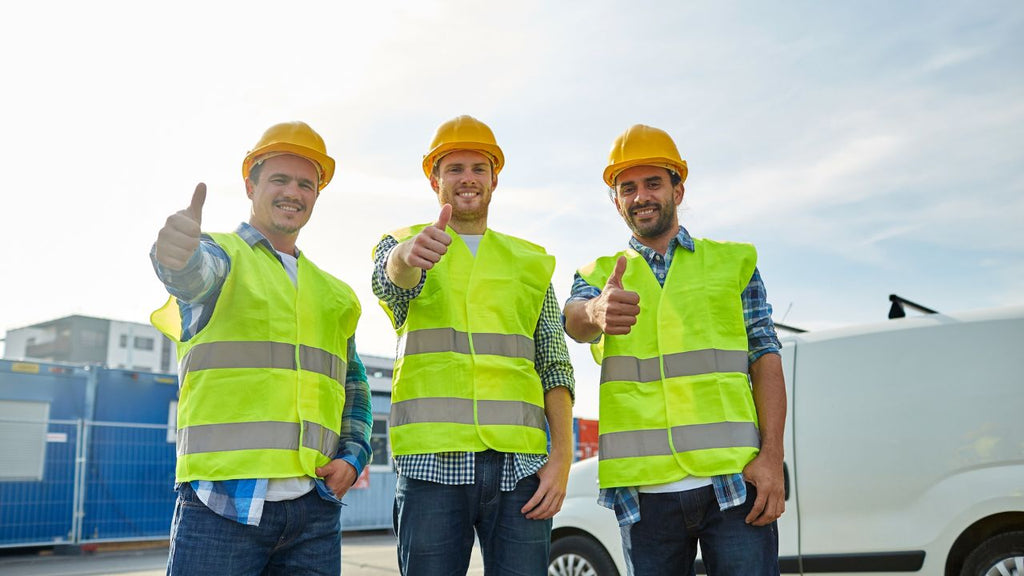 Almost 7000 pedestrians were killed by automobiles in the year 2019. Many of these deaths could have been avoided if the victims had worn high visibility clothing.
High visibility shirts and pants save lives when worn in the right circumstances. But only the best high visibility clothing is effective enough to make a difference for those in dangerous situations that merit its use.
Read on to find the four most critical traits to look for when selecting high visibility clothing. That way you will know you are getting the right kind of high visibility apparel for your needs.
1. Reflective Material for Night Work
High visibility clothing OSHA standards state that workers will need clothing with reflective material for night work. According to the standard, the retro-reflective material must be orange, yellow, white, silver, or yellow-green.
It can also be the fluorescent version of one of these colors. Regardless of what color you choose, your reflective material must be visible from at least 1000 feet.
2. One of Three Colors
To meet ANSI standard 107-2020 your high visibility clothing should be one of three colors. Your choices of colors are yellow-green, red, and orange-red.
All of these colors need to be fluorescent regardless of the one you choose. This allows them to be the most visible to motorists and therefore safe for the person wearing it.
3. Climate Appropriate High Visibility Clothing
When choosing your high visibility clothing make sure that you are buying the right type for the climate workers will wear it in. There is nothing worse than wearing a heavy jacket on a hot day working the blacktop.
For cold climates, you can ask your workers to wear high visibility shirts or vests over their winter clothing. A better option is to buy high visibility winter jackets. This will make them look professional and keep them comfortable.
4. Customize Your Clothing
Having a custom logo or design on your high visibility apparel will take your organization to the next level of professionalism. Anybody can buy cheap fluorescent vests at a big-box store to create a semblance of authority.
With a logo or design, you set your employees apart from an average person with a high visibility vest. Pedestrians will know who is doing the work and what kind of authority you have.
This is essential for public services such as utility and construction companies, but it can also help all organizations regardless of their function look more professional. 
Making high visibility clothing part of your employee's uniform by incorporating a custom logo is a great way to ensure that they wear it in the field as well.
Stay Visible and Stay Alive
High visibility clothing plays a critical role in maintaining the health and safety of at-risk workers worldwide. You owe it to your employees to purchase the best high visibility clothing money can buy.
To order some, try contacting us today and allow us to walk you through every step of the order process. That way you will get great high visibility clothing, satisfaction guaranteed. 
Request Custom Decoration Services